Latest News & Announcements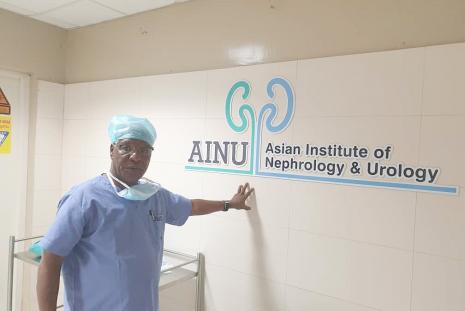 Friday, October 11, 2019 - 14:30
Former Chair of the Department of Surgery Peter L. W. Ndaguatha was in a seminar and workshop on advanced kidney stone management on 10th September, 2019.
The conference and workshop was well attended by world renowned experts in
Read more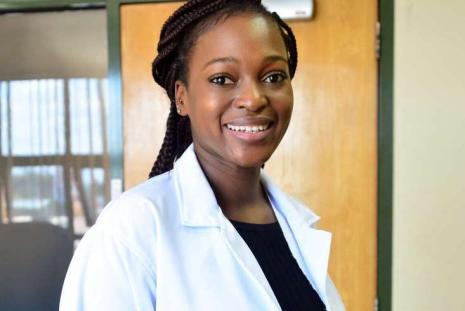 Wednesday, October 9, 2019 - 05:45
Angela chases dreams which though they can keep her awake, they also make her happy. She is more fulfilled if that happiness comes from making someone else happy.
At 31, Angela doubles up as a surgeon and tutorial fellow in a field that very few women have ventured into.
When she
Read more