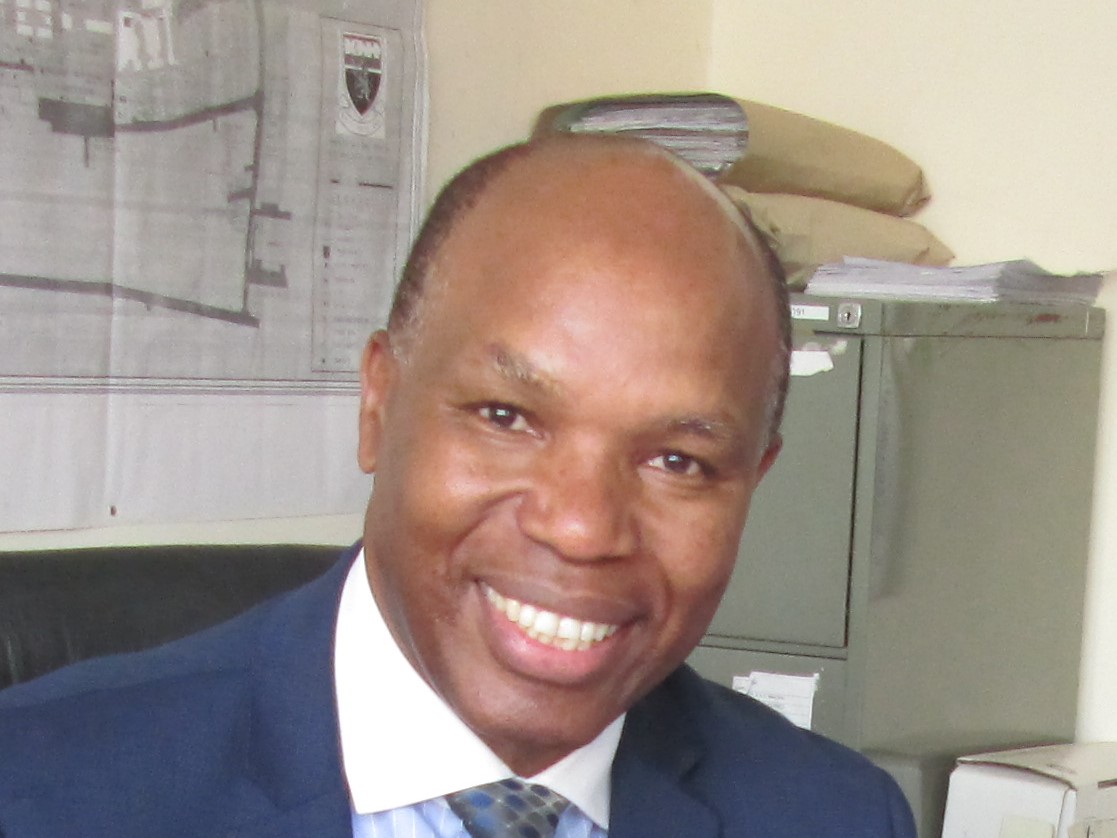 Welcome.
The Department of Surgery of the University of Nairobi (UoN) is situated within the Kenyatta National Hospital (KNH) campus of UoN. It is part of UoN faculty of Health Sciences (CHS) on Ngong Road opposite The Nairobi Hospital. The department is dedicated to optimal training in General Surgery, Neurosurgery, Ear Nose Throat and Head Neck Surgery, Cardiothoracic Surgery, Paediatric Surgery, and Plastic, Aesthetic and Reconstructive Surgery and Urology.
The Covid 19 has confirmed that the department of surgery has innovated  in the new way of delivering teaching and learning with the ever evolving excellence in transfer of surgical skills in a safe, efficient and effective way with quality production of top specialists for our beloved country, the region and the world. The interest in our flagship MMED programmes has increased as evidenced by overwhelming applicants from both local and international countries. We shall to continue to increase our capacity while looking at maintaining quality training,research and promoting registration of PhD candidates to advance this great opportunity. 
When the chinese write the word crisis it is composed of two characters, one for danger and the other for opportunity. Surgical operations during he Covid 19 encompasses both spheres in this  arena but the department has remained focused in looking at various opportunities especially in teaching and learning. The training of both postgraduates and undergraduates has continued with feeling of future hope and excellent atmosphere created by experienced  department faculty members.     
 Surgical specialties and super specialties are quickly making their presence felt in our region and our department has not been left behind in this evolutionary journey. In this regard, we conduct annual surgical skills courses for undergraduate and postgraduate students and some of our staff are already involved in minimally invasive surgery and microsurgery. Endoscopic skills training is among the well established surgical program with advanced complex neuroendoscopy treatment of our patients in the region.
The department is engaged in various academic collaborations and exchange programmes involving various surgical sub-specialties with selected world leaders in surgical care. All in all, the department is constantly striving to offer excellent surgical training, care and research in more and more emerging surgical disciplines. 
You are all invited to visit  our department and you can get in touch through
email: dept-surgery@uonbi.ac.ke
Chairman Department of Surgery
Consultant Neurosurgeon