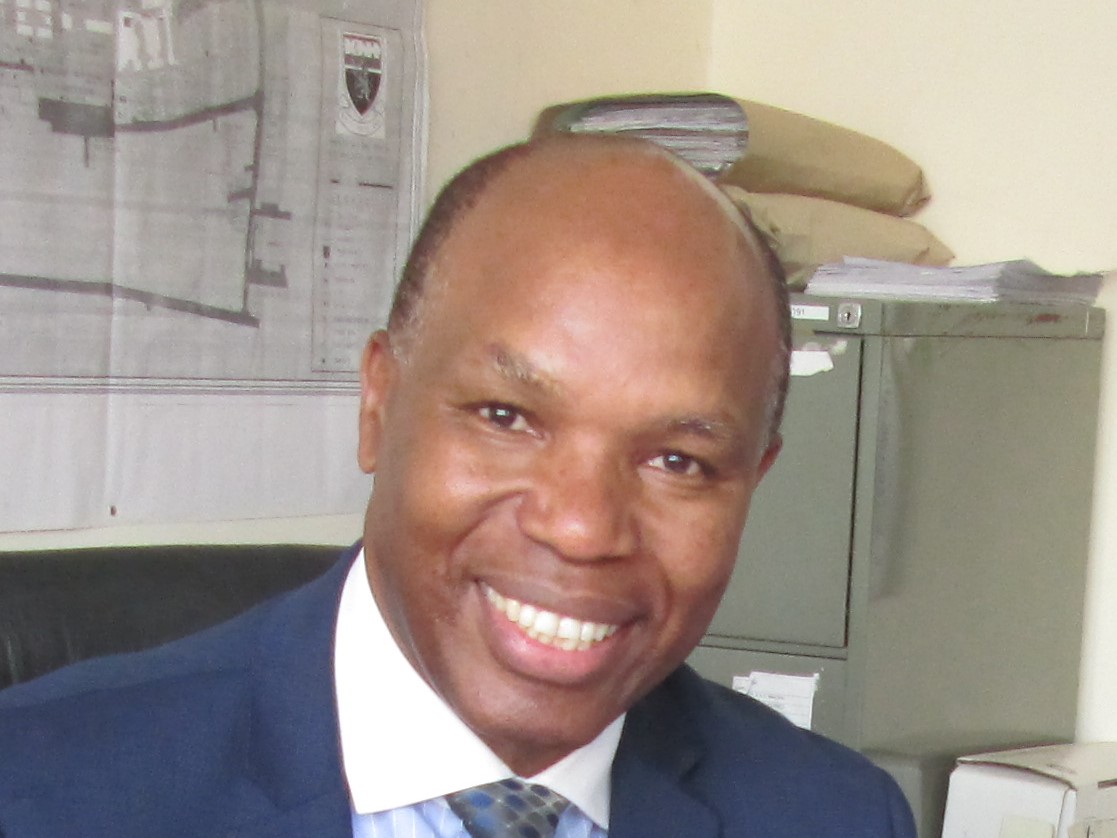 Welcome.
Good surgical care is founded on well trained surgeons and anaesthetists. To this end, the Department of Surgery is dedicated to optimal training in General Surgery, Neurosurgery, Ear Nose Throat and Head Neck Surgery. In 2014 we started Master of Medicine degree courses in Cardiothoracic Surgery, Paediatric Surgery, and Plastic, Aesthetic and Reconstructive Surgery and Urology.
As the body of "surgical knowledge" expands, it has become necessary worldwide for the practice and training of surgical and anaesthetic practice to evolve. Although still selectively relevant in our setting, the model of "One surgeon for all surgical conditions" has faded away. Surgical specialties and super specialties are quickly making their presence felt in our region and our department has not been left behind in this evolutionary journey. In this regard, we conduct annual surgical skills courses for undergraduate and postgraduate students and some of our staff are already involved in minimally invasive surgery and microsurgery.
One wise man said that "wisdom means knowing what to do" and as the success of any endeavor hinges on doing the right things, logic dictates that when somebody requires some wisdom, they should visit a wise person. Embracing this philosophy, the department is engaged in various academic collaborations and is currently involved in exchange programmes involving various surgical sub-specialties and between selected world leaders in surgical care. All in all, the department is constantly striving to offer excellent surgical training, care and research in more and more emerging surgical disciplines.
Chairman Department of Surgery