About the medical school at the University of Nairobi
(School of Medicine)
The medical School was established in 1967 with a medical student population of 26.  It was then situated at the preclinical campus of Chiromo.  Shortly after students were admitted into other disciplines like nursing and with time the other allied medical fields.
The first batch of nursing students graduated in 1970 and the first batch of medical studnts in 1972.  The departments of Pharmacy and Dental Sciences were opened in 1974.
Today the School has progressed to develop into a College of Health Sciences with schools of Medicine, Pharmacy, Dental Sciences, Pubic Health and Nursing Sciences.  The Medical school is the largest in the country and also the oldest.
The school of medicine has 14 academic departments and 270 academic staff.  Academic staff cover a wide range of areas of specialisation in tandem with the wide range of specialised services offered at the Kenyatta National Teaching and Referral Hospital.  This is a 1800 bed, level 6 Hospital, the largest in the region. 
The Medical School offers 26 programmes at bachelor, masters and fellowship levels.
In addition to training and research the School is also involved in health policy formulation
The Department of Surgery is the largest department in the College with 47 staff members and 7 support staff.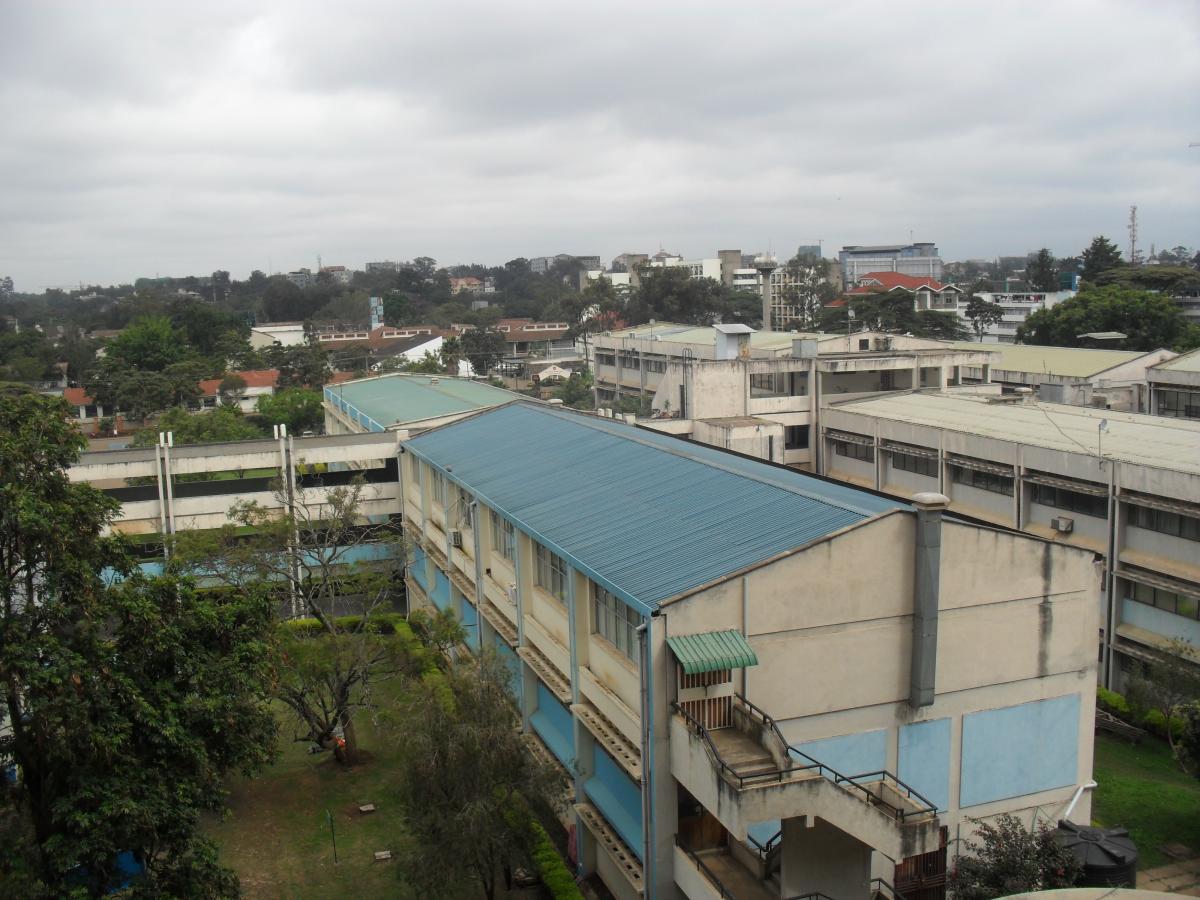 (Department of Surgery)