Angela chases dreams which though they can keep her awake, they also make her happy. She is more fulfilled if that happiness comes from making someone else happy.
At 31, Angela doubles up as a surgeon and tutorial fellow in a field that very few women have ventured into.
When she enrolled for a Bachelor's of Medicine and Bachelor's of Surgery degrees at the University of Nairobi, she did not take long to settle on becoming a surgeon.
She says her internship at the Meru Teaching and Referral Hospital cemented her passion for the profession.
Read more details here.
Slideshow image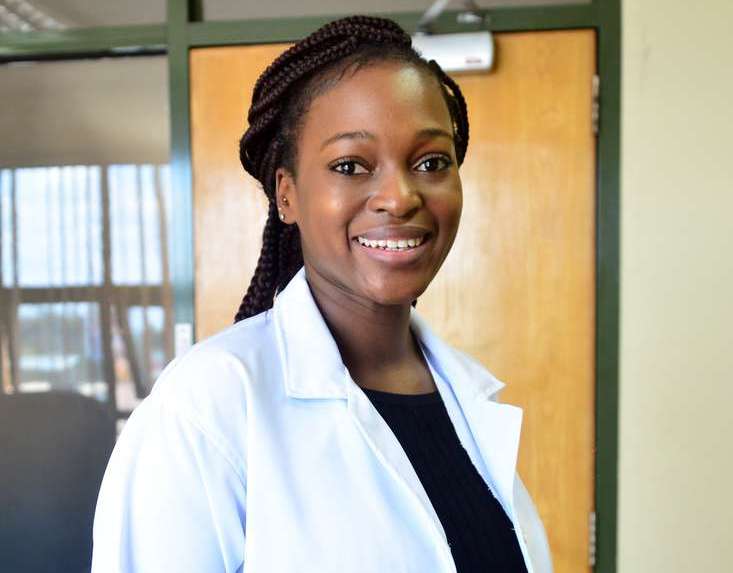 Slideshow text
Dr. Muoki among Business Daily 2019 Top 40 under 40 Women.