This is the incredible story of a bright Kenyan boy who serendipitously got into medical school in Germany and went on to become one of a handful of top surgeons in Kenya.
He hailed from Misyani village in Kangundo in Machakos district and parents in his village urged their children to emulate him. They called him Son of Kyambi but his full name was Julius Muasya Kyambi. He was born in Misyani on 15 March, 1936 and grew to be a well behaved clever boy who was admired by many in his neighborhood. In January 1953, Son of Kyambi joined Holy Ghost College in Mangu after performing very well in his primary school. Kenya was under British colonial rule at the time, and a few months earlier, on October 20 1952, a state of emergency had been declared in Kenya Colony as a result of agitation for self-rule by locals who were referred to as "natives" by the colonialists.
We welcome you to enjoy reading the full story in the attached PDF document.
Slideshow image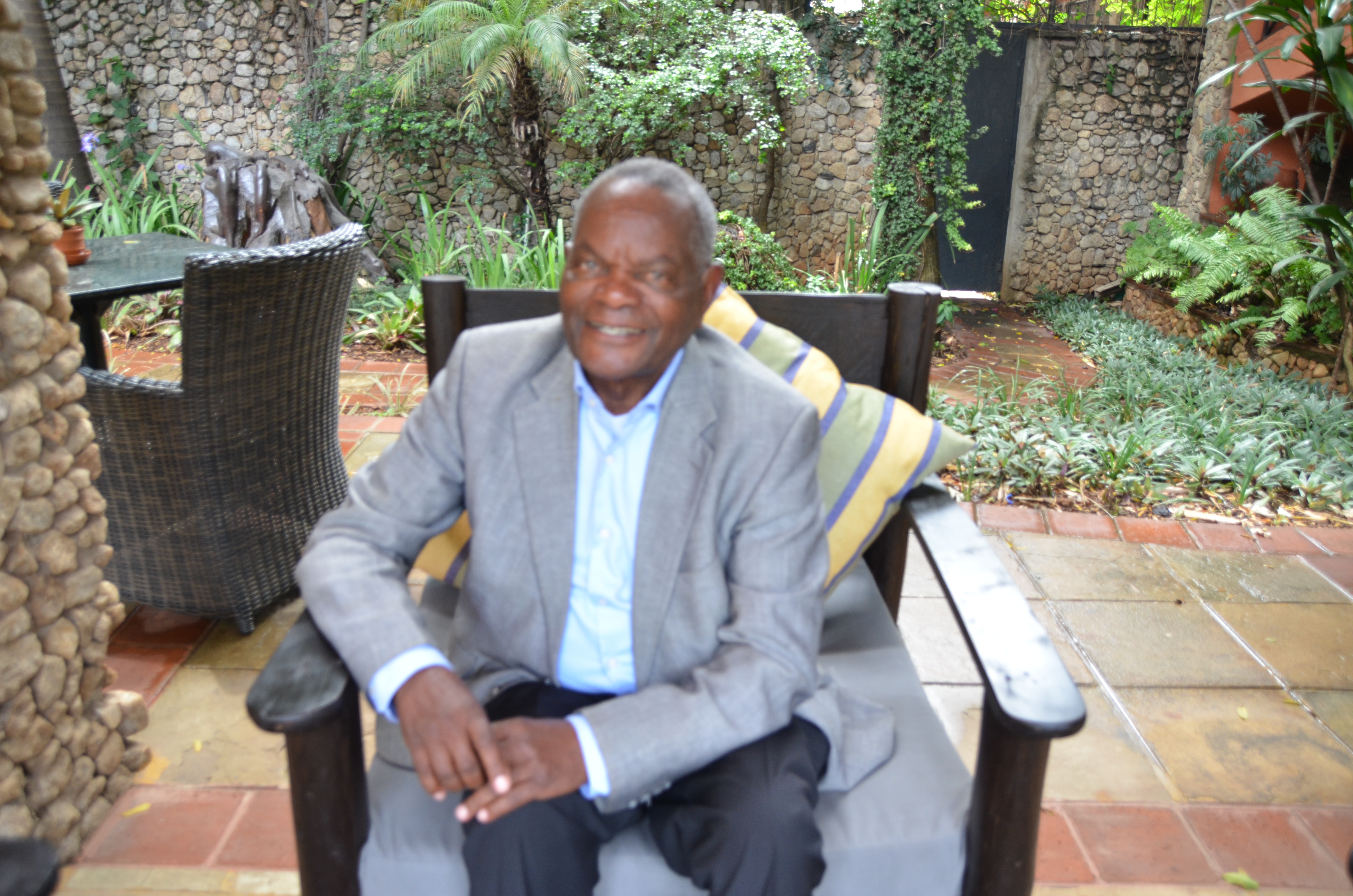 Slideshow text
Professor Julius M Kyambi is enjoying his retirement after an illustrious medical career. Read about his interesting journey in the featured article with the title 'Boy from Misyani who became Kenya's Father of Paediatric Surgery'.